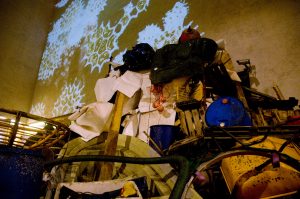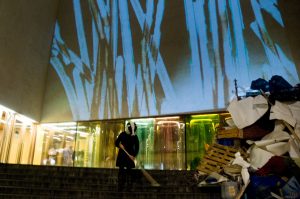 Public multidisciplinary art in Turku, Main Library as part of the program of Capital of Culture year, Polar Night Weekend at November 2011.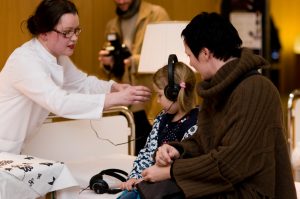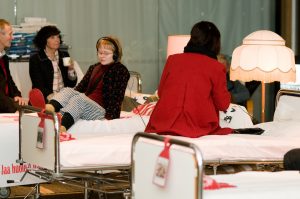 Produced by Susana Nevado & Beverley Carpenter, Cjam collective from Art Academy of Turku University of Applied Sciences and co-produced by BalticSeaNow.info and Estonian Academy of Arts; the project aims to increase the Baltic Sea in front of people living in the environmental awareness and encourage discussion of the Baltic Sea, and the future of the conservation measures.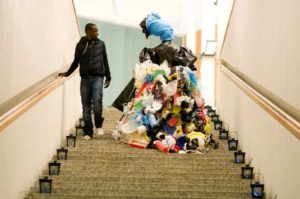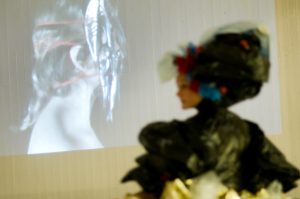 Link to publication Meri Valvoo & Pallomeri, Ethico-Aesthetic Interventions In Public Space, In Collaboration With BalticSeaNow.info, ISBN 978-952-216-291-5, ISSN 1457-7925: BALTICSEANOW_INFO_result_5b
Topics were visualized by most diverse fields of contemporary art: installations, video projections and performances.